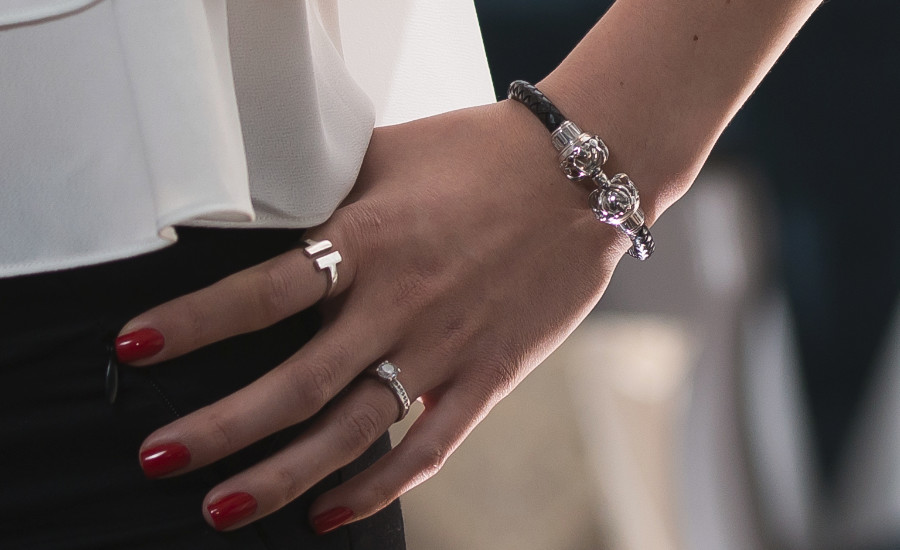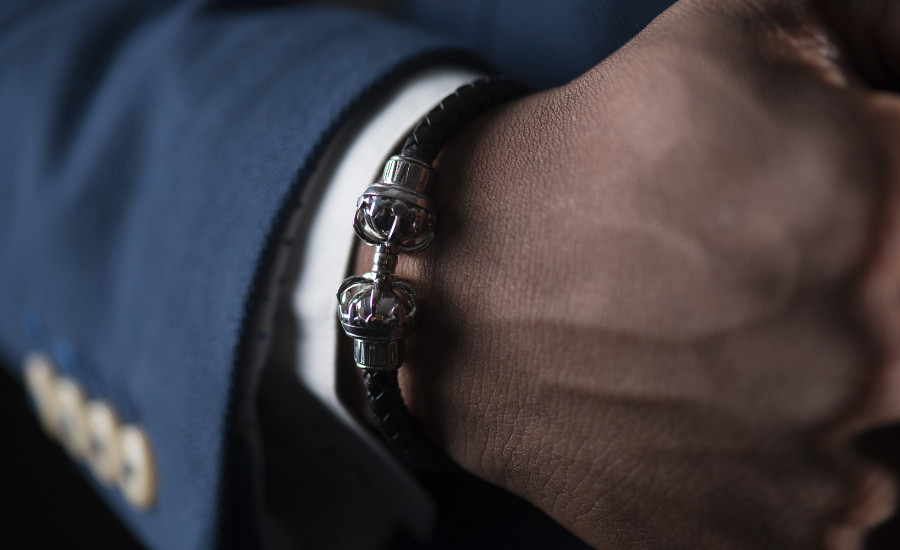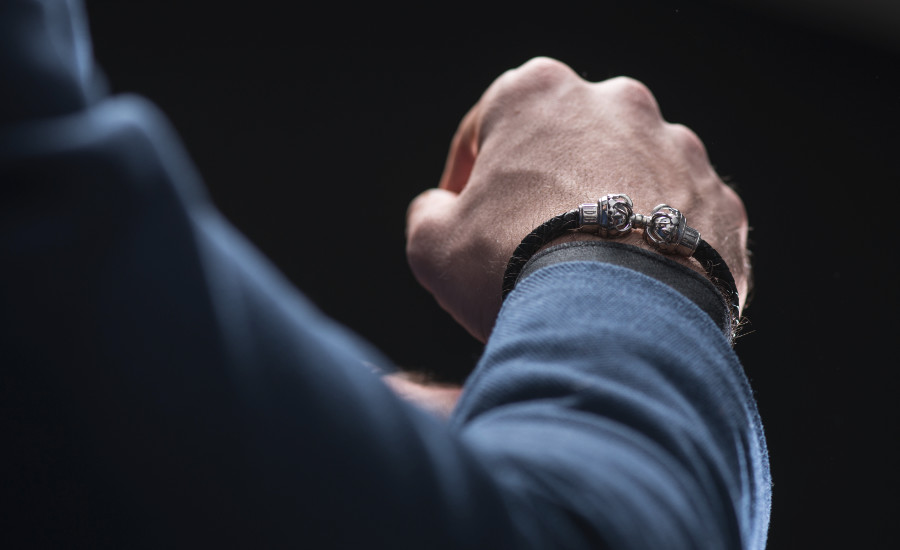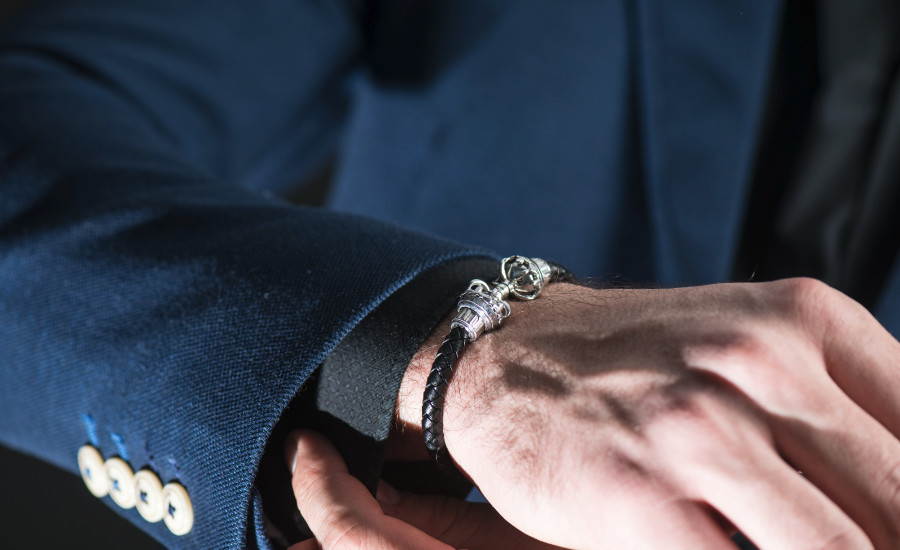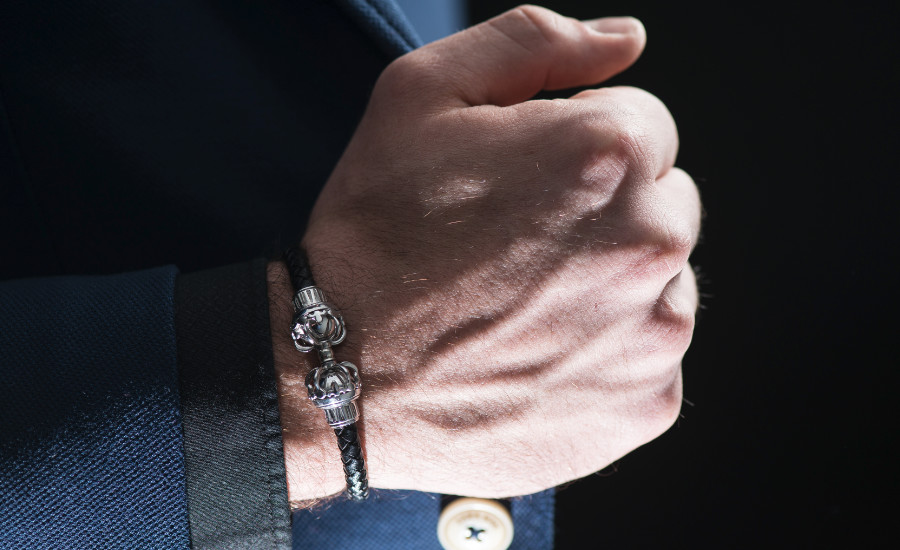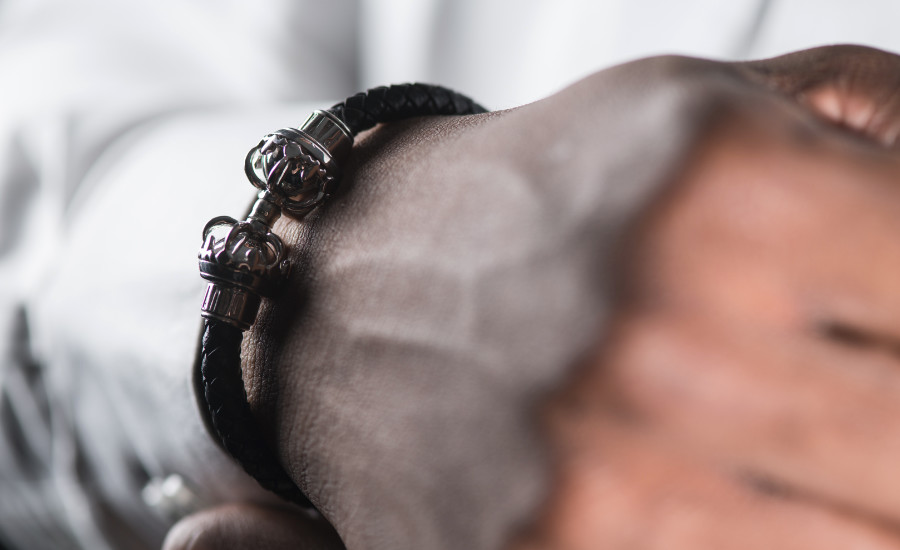 After one year of prototyping and designing, our Jeweller finally made it. This luxurious bracelet is remarkable and will represents your strength of will. Made in Switzerland and by hand, the crowns are in solid 18 carats gold.
Only 50 bracelets of this edition will be created worldwide. Personalize yours by choosing your serial number from 1 to 50 and by engraving a name, a quote or a logo on one crown
. You will also follow every steps in the creation process of your own unique and exclusive Pavando bracelet. - Black genuine leather - Two crowns in solid white gold 18 carats - Pavando logo engraved on the base of the crown - Innovative clasp between the two crowns - Comes in a humble royal blue packaging with your Pavando Club Member Card - Takes one week to be created by our Jeweller Pavando supports a Swiss charity organisation,
Enfants Du Monde
(Children of the World). This Association, based in Geneva, has been providing health services and a quality education to disadvantaged children all around the World for over 45 years. By ordering this Pavando bracelet, you will give the chance to a child in Bangladesh to go to school for 6 months. More information about the Association
Enfants du Monde
on our
Ethic page
. If you would like to be a Pavando bracelet owner, contact us by email and our Customer Experience Representative will take care to give you all the information you would need.